ESL FACEIT Group

Marcel Menge SVP Play & Platforms
Very happy with the delivered code quality and consistently helpful feedback and solutions for our digital products, especially mobile apps.
Popdog / Loaded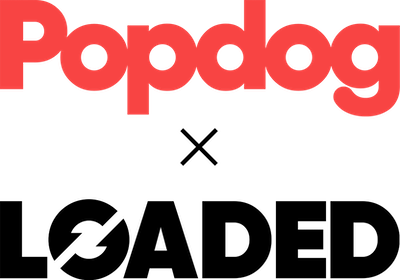 Marian Rudzynski VP of Engineering
Phil is a true digital native, as a result he communicates well and is quick on his feet to understand the requirements of our industry.
Ampido GmbH
Yasotharan Pakasathanan CEO
We are very happy with the results and also really liked the communication during the project.
Coac GmbH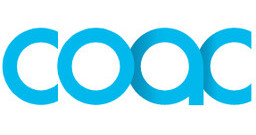 Tumilo GmbH